Cultivating Mental Wellness and Resiliency in Professional Helpers.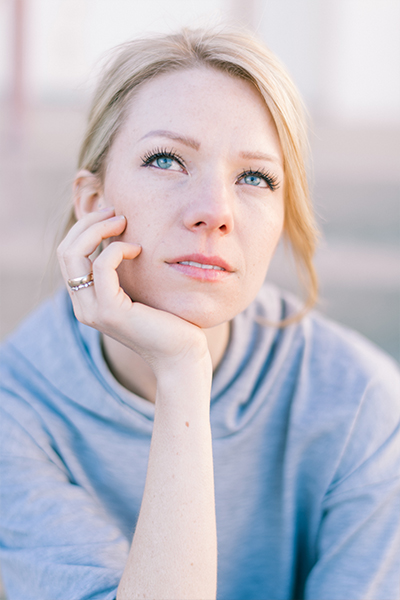 Welcome
Maybe you aren't feeling like yourself lately, questioning why you may be reacting to those around you? Are you realizing you are giving the best of yourself to your patients, clients, or students leaving you feeling drained with nothing left to give to yourself or your loved ones?  Are you a therapist or mental health practitioner yourself, and needing support and guidance in supporting your own clients?
During these uncertain times you are being asked to give of yourself more than ever in the service of caring for others. Whether you are looking to better understand the way you are feeling, striving to achieve a sense of balance, manage your emotions, and re-connect with yourself and your loved ones, I am here for you. 
YOU are important, YOU are seen, YOU are worthy of the same care you give others.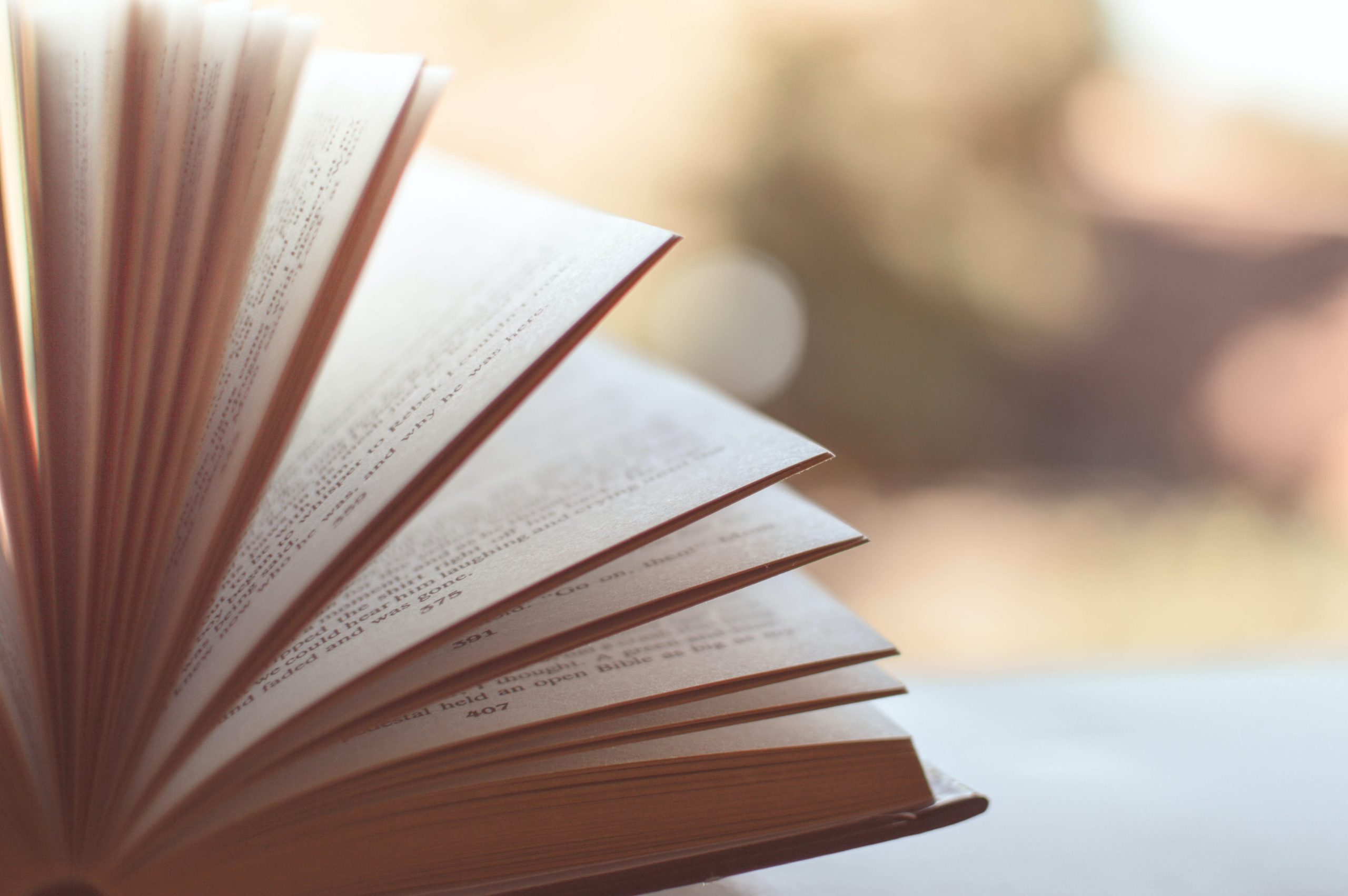 "When we deny our story, it defines us.  When we own our story we can write a brave new ending."
– Brene Brown
Individual Psychotherapy
Providing therapy and support to professional helpers and caregivers.  Let's talk about YOUR needs!
Clinical Supervision
Providing supervision, consultation, and coaching to mental health practictioners. Individual, Dyadic, and Group options.
Christine Contant, HB.A. Psych.,RP
Registered Psychotherapist 
I'm Christine and I'm glad you are here. I am here to support professional helpers and caregivers through compassionate, collaborative, and mindful therapy in order to help you improve your ability to cope and manage your emotions, establish better balance, and tend to your needs in a wholehearted way so that you can continue doing what you love while feeling well.
Psychotherapy
Psychotherapy or "talk therapy" is a form of  mental health therapy that  can help you understand your emotions, thoughts, and patterns of behaviour.  A Psychotherapist can help you in understanding the impact of your experiences and how you see and understand yourself, others, and your world.  Psychotherapy can help you in creating change, and a sense of overall wellbeing.  
Personal and Professional Development
Living your best life both personally and professionally is important as they are  the most prevalent aspects in one's life. Both these areas of life can easily impact the other.
Whether you are needing guidance and support in making a change, setting goals, establishing work-life balance or returning to work after a leave of absence I am here to help.
Are you a caregiver, professional helper or mental health practitioner in need of support yourself? Caregivers and helpers come in many forms. I am here to provide you care so you can to fill your cup and continue doing what you love, and what you do best!
Reach out today!
Integrative Trauma and Attachment Treatment Model
I use a mind-body approach including mindfulness practice, art, and movement based elements to help in alleviating the emotional, mental, physical, and physiological reactions left behind by traumatic experiences.  Reach out to find out more!
Mindfulness Based Practice
Mindfulness is such an important aspect of self care and connecting to the present moment.   Often we can become stuck in the events of the past or feel like we need to figure everything out at once and get stuck in trying to predict the future.  Mindfulness can help to shift from the "doing" mode to just "being" present in the moment helping to calm our minds, bodies, and whole nervous system.
Anxiety, Stress, and Depression
It is not uncommon to experience some amount of stress, anxiety or low mood from time to time. However, if our stress, anxiety, or low mood last and start to affect our daily lives you may need additional support to unpack what you may be struggling with.  Therapy can help improve coping skills and ability to manage your thoughts, feelings, and emotions. Cultivating healthy habits are important in living healthy balanced lives.
Let's Connect
Book right away or schedule a free 15 minute consultation!
Email
christine@daringinsights.ca
Address
Daring Insights Psychotherapy
PO Box 207
Timmins, ON. Canada
P4N 7C9
Hours
Daytime Availability Monday – Friday. 
limited evening availability at this time.