About Me
Christine Contant, HB.A. Psych., RP, CTIC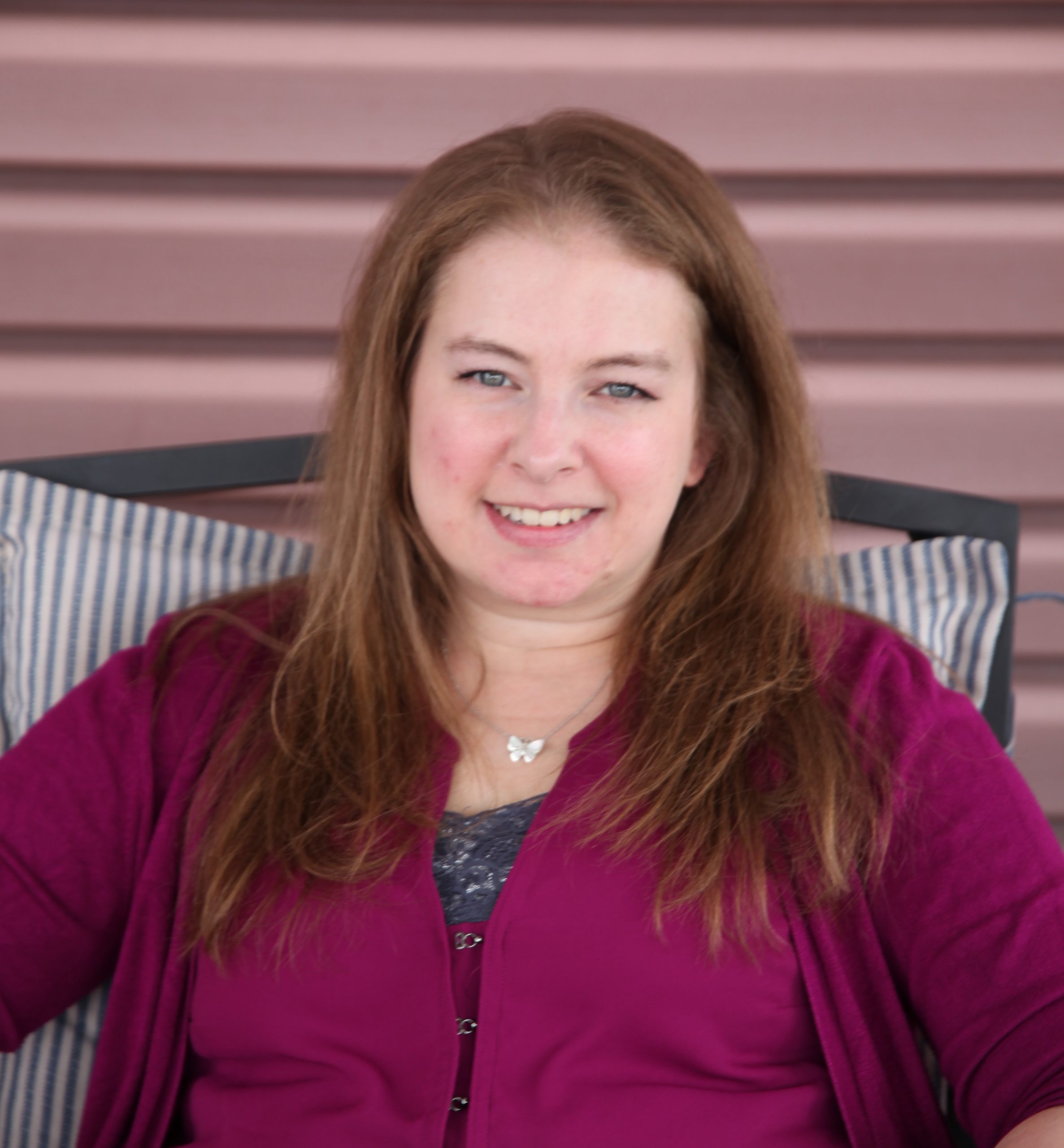 You Deserve to Feel Great. I'm Here to Help.
Welcome to Daring Insights. I am Registered Psychotherapist with a passion for supporting individuals in living their best lives.  Life can be worth living even through struggle and adversity.  Resilience can be developed through growing through what we go through. 
I have supported many individuals over the past 12 years navigate their narratives and overcome many challenges from stress, anxiety, depression, self limiting beliefs, grief, and trauma.  
My Background
I was born and raised in Ottawa, Ontario where I attended Carleton University and graduated in 2006 with a Honours B.A. in Psychology.  I then moved to Timmins where I started my career at the Timmins Family Counselling Centre in 2008. I joined the College of Registered Psychotherapists of Ontario in 2016 and in 2018 I started my Master's Degree at Athabasca University where I continue to navigate education as a life long learner.  In December 2020 I completed a certification in trauma integration from the Attachment and Trauma Treatment Centre for Healing.  I bring to my therapy practice not only educational and professional experience but I have also overcome personal adversity and challenges.  
My Approach & Philosophy
I use an integrative and collaborative approach and work with you to assess what may be best fit for your therapy goals and needs.  I have training and experience in a number of areas and have worked the majority of my career with a focus on trauma informed care.  This has led me to do more training, professional development and even a certification in trauma so that I can offer the very best care to those that are ready to navigate their stories.
I am here to hold the hope and space for you as you embark on your journey through your story leading to daring insights and a new perspective.